Your Zip Code:
Delivery Available
YOUR STORE:
Pickup Available
Grand Legacy
®

Mattresses

Available at your local Levin's store. Find my nearest store

Get enveloped in comfort. Our Grand Legacy® mattresses are guaranteed to give you the best night's sleep you've had in a while. Not only are these mattresses made in the USA, but they have unique features that make these mattresses top-of-the-line. Scroll to learn more about why Grand Legacy® is the right mattress brand for you.

Features
---
Trizone Support System
Cloth-encased, dual-tempered individual coils conform to the sleeper. The center third of the system is posturized by deploying a heavy-gauge coil. In addition, this specially constructed posture zone features nested coils.
---
High-Density Foams
The foam is much higher quality than what might be found on a traditional mattress. Foam quality is often dictated by the weight of the foam – measured in pounds and the density of the foam. Our upholstery and quilt layers are 1.8 lb and 1.5 lb foams. This is 30-50% higher quality than the average mattress foam.
---
A Healthy Choice
BioFlex® foams use a blend of natural soy and conventional poly foams. It reduces the amount of petro-chemicals that are used in the production of foam product.

CertiPUR-US® is a voluntary testing, analysis and certification program developed by the global flexible polyurethane foam industry (FPF). It qualifies that the flexible polyurethane foam in a product meets the environmental standards.
---
Endura-Grid Boxspring
Breathes naturally. Less chemicals used in the growing, harvesting and preparation of the cover.
---
Dreaming of a better night's sleep? Visit a Levin's store near you to shop our collection of Grand Legacy mattresses.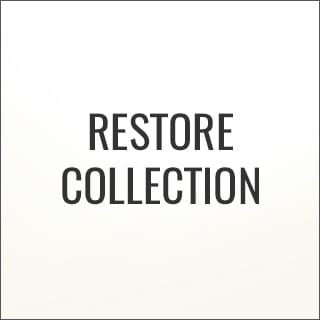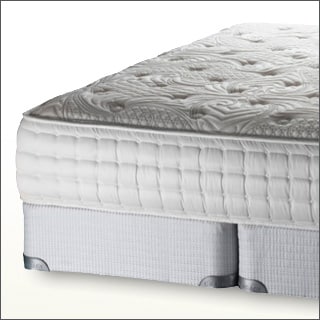 Restore Cushion Firm Queen Mattress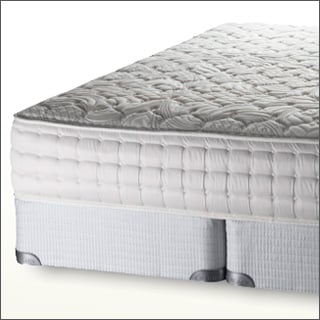 Restore Ultra Firm Mattress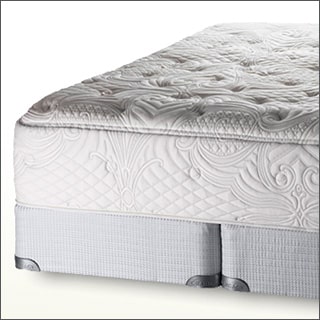 Restore Elite Ultra Plush Queen Mattress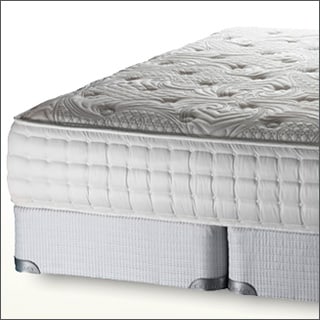 Restore Luxury Firm Queen Mattress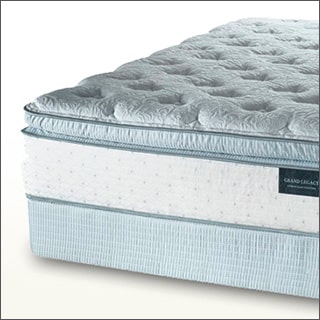 Restore Mattress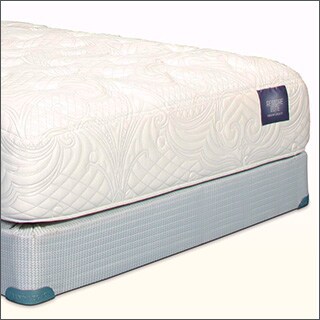 Restore Mattress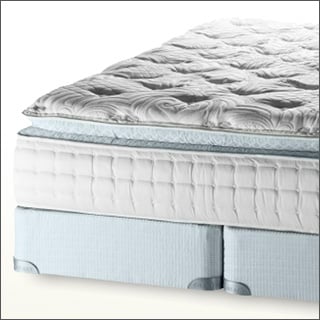 Restore Pillowtop Queen Mattress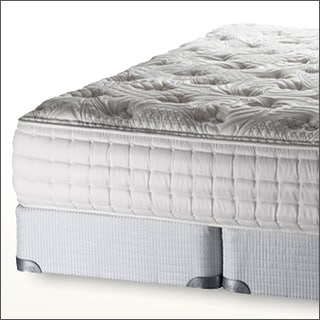 Restore Plush Queen Mattress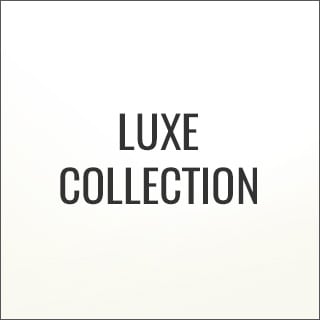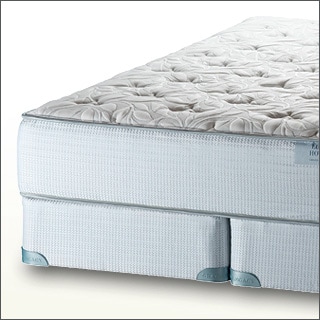 Luxe Hotel Queen Mattress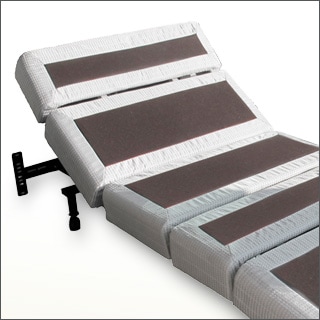 Queen Adjustable Base